Source World's Best Scholarships!
REGISTER NOW!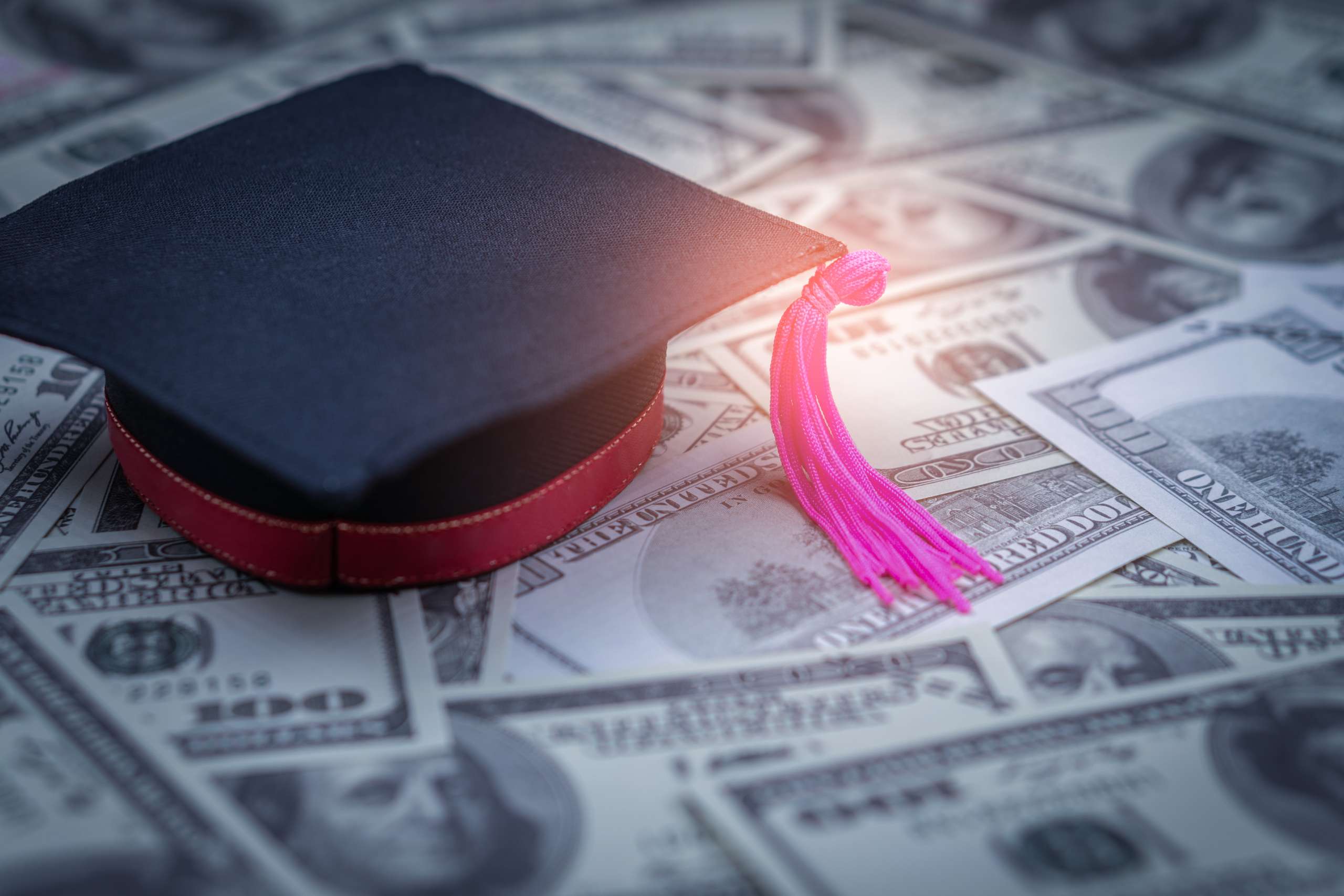 Scholarships Worth 100 Crores!
REGISTER NOW!
Skill Building Sessions for Students!
REGISTER NOW!
Welcome to SourceScholarships!
SourceScholarships.com attempts to be India's preferred global scholarship search solution. Promoted by ScooNews – India's largest education news network with a reach of 70,000 schools. Through our latest initiative
The Great Global Scholarship Hunt

we aim to help Indian students identify and win more than US$14 million ( 100 crores) in annual scholarships for studying abroad. The fest will be held virtually in the month of March and will be hosted on SourceScholarships.com.
Your Reliable Partners!
Choose UG courses from Top Rated Universities from:
Australia
Canada
United Kingdom
United States of America
Europe
Asia
Frequently Asked Questions
The Scholarship Hunt is only open to students studying in class 12th who are aspiring for admissions in various international colleges
The scholarship mix will vary by the university, which will offer full and partial scholarships to deserving students.
The specifics of the scholarship will be decided by the awarding university. In most cases, academic scholarships do not encompass living and boarding expenses. Please feel free, however, to discuss the same with the awarding university.